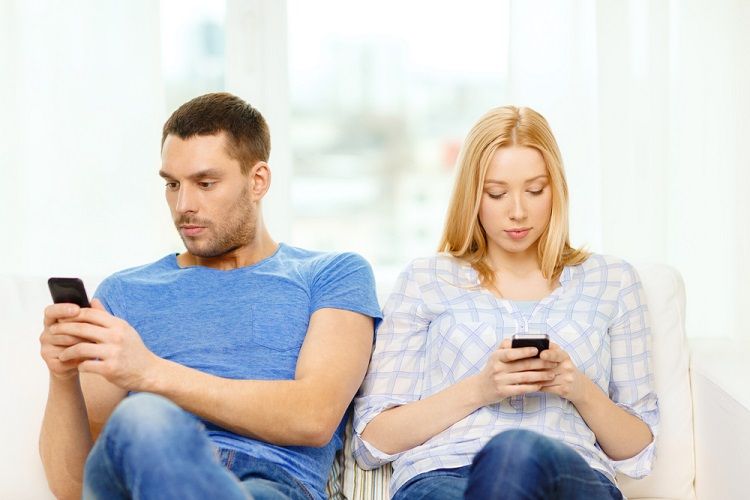 Smart phones can make you smart. Smart phones can make you dumb. They help and they hurt.
How they Help: You –
Can fix something after watching You-Tube.
Can connect with people via Social Media.
Have a GPS at all times.
Use apps to battle stress and anxiety.
Use apps to enhance your fitness goals.
Learn from podcasts.
How they Hurt: They can –
Distract us while driving, making it unsafe.
Become an addiction. We suffer pain and anguish without our phones.
Hinder relationships. Instead of eye contact, we stare down at our phones.
Lead to anxiety while looking at social media, the news, etc.
Prevent us from truly disconnecting from school, work, etc.
Lure us from deep thinking and reading articles, books, etc.
I remember life before the smart phone. It's hard to imagine life without it now. My smart phone, in some ways, has made me smart. It some ways, it has made me dumb.
How can we assure the good outweighs the bad?
Track your screen time. It shows how much time you spend on the phone and what you use it for.
Put the phone away when you're with someone. It's hard to connect with a person while checking texts, notifications, etc.
Don't sleep with your phone next to you, unless you're awaiting an emergency. You don't need to check it in the middle of the night.
Get away from your phone periodically. You can take a walk without it. You can go to the bathroom with it. Be detached and embrace the world in front of you.
How do you keep this delicate balance? How has the phone helped you? Hurt you? I'd love to hear your thoughts.
James 1:5, " If any of you lacks wisdom, you should ask God, who gives generously to all without finding fault, and it will be given to you."